Meet the Sisters!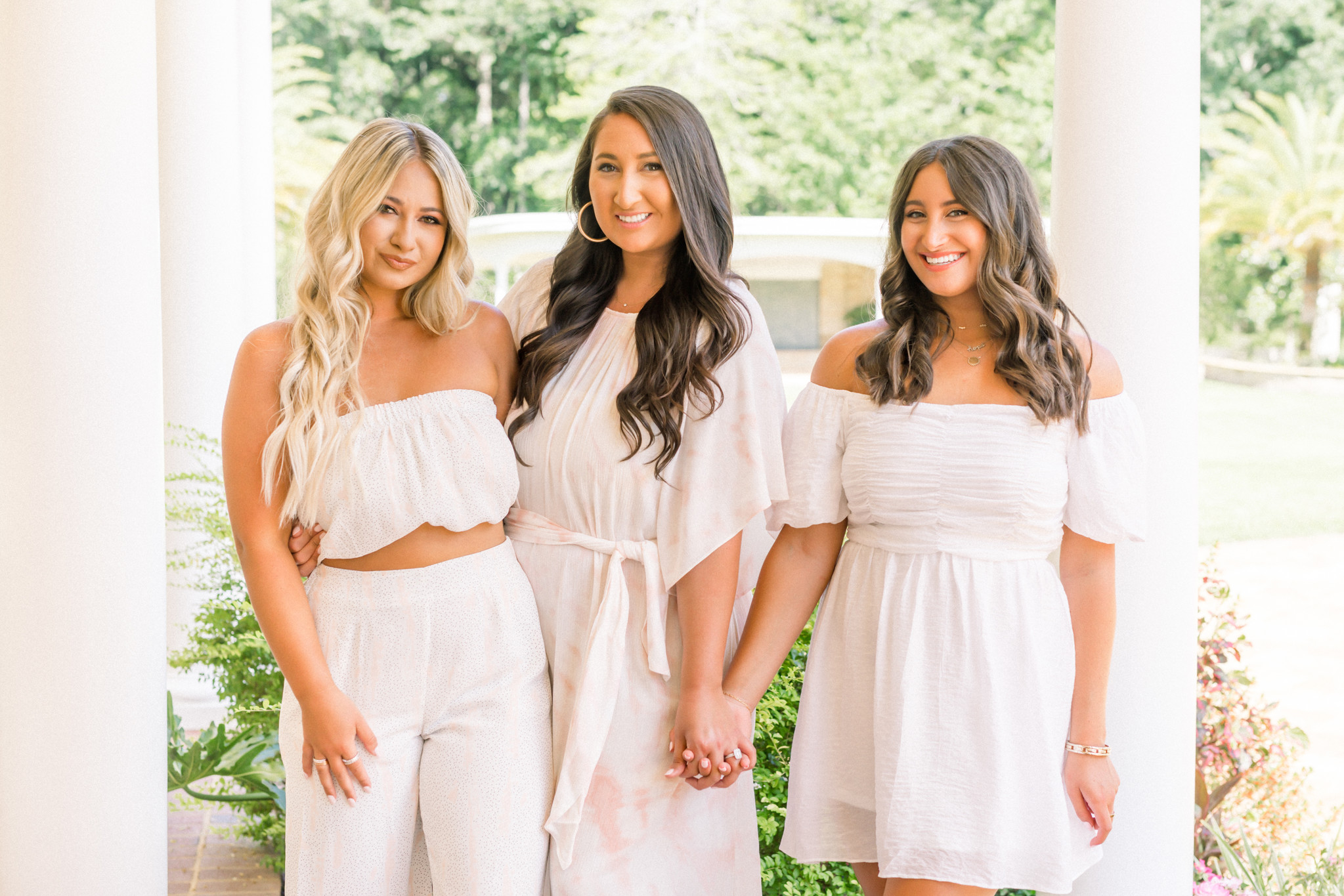 Sisterology is an online-only clothing store for women created by owner, Heather Bohannon. After years of shopping online and browsing countless stores we've decided to take this passion to real life.
Sisterology is a retail platform for all women to shop high-quality fashion at affordable prices. As the oldest sister of 3, I knew what each type of girl needs for an everyday look that is affordable and high-quality. Whether you're heading out for a date night or just spending the day on the go, Sisterology has something for your closet! Hand-picked and styled by myself and my two sisters, we know there is something fun and stylish for each woman to bring out her inner beauty and radiate confidence.
This idea was brought to life because of my true passion for fashion, combined with my love for family. My two sisters, Hailee and Hope, are the inspiration for the business name. When deciding how to name this lifelong dream, there was no better way to incorporate sisterhood into the brand than to name it after the love between sisters and my love for shopping! Our goal is for everyone to feel they can find the perfect piece to add to their lives in an easy, affordable, and high quality way, with the help of your favorite sisters! We have loved getting to work together on this and we will continue to bring you along our journey with us. Our style and passion is now your everyday look with a classic and designer feel for a cost that will fit everyone's budget.
Thank you for supporting our dream and our family.
We can't wait to share our closet with you!